The first project
Outbound was born in 2011 out of a passion for building our own expedition vehicle for traveling the world. During the search for windows, roof windows, doors and hatches, it became apparent that the available products did not fully meet our requirements. A new challenge arose: to develop and produce high-quality and affordable products ourselves. Others also saw the quality of these products, so the first requests came in. This was the beginning of Outbound as we know it today. This passion has been carried on by a dedicated team of specialists in our own workshop in the Netherlands.
Our
principles
High quality
Well-considered choice of materials
Stylish
Matching and beautiful products
Spatial
Maximum light, visibility and space
Durable
For all weather conditions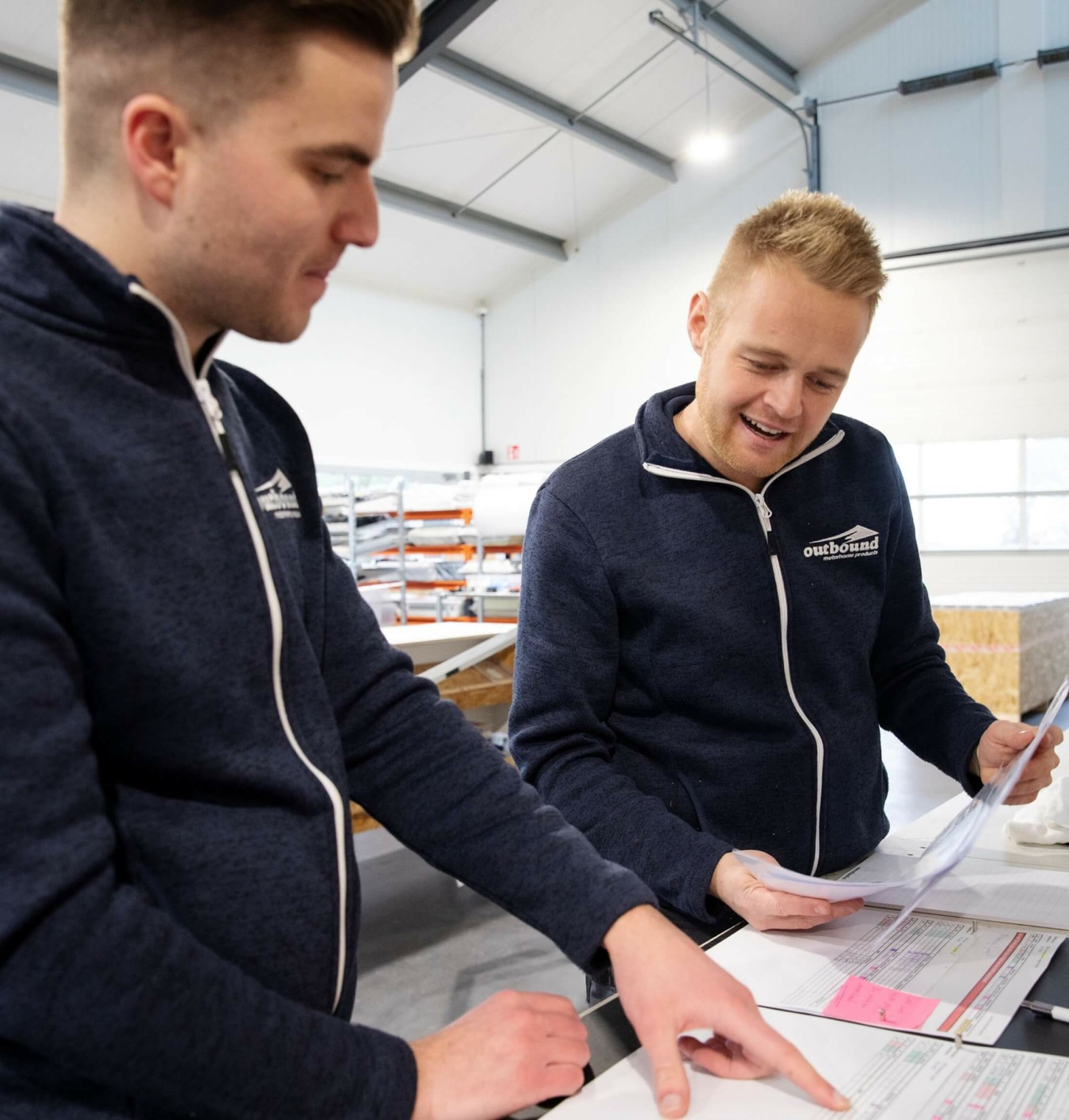 Developing
expedition vehicles products
With years of experience in providing specialty products for expedition vehicles, we understand the challenges. We incorporate the knowledge we gain in the further development of our products. We work with high-quality materials and stylish designs, manufacturing products that meet high expectations. Our products literally go all over the world and get to the most rural places.